"There is a fair amount of preparation, dedication and passion involved before you put your foot on a stage, but then....."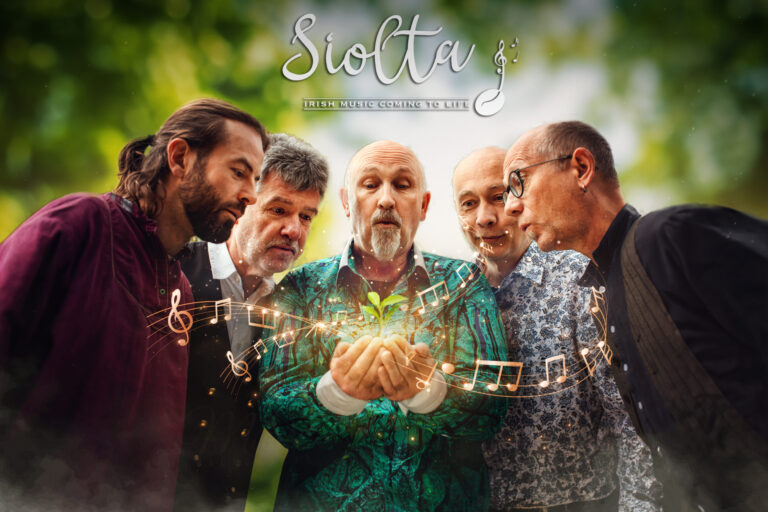 19.06.2023. Síolta revamps it's web site. With help from Naoka Photography, and various Fiverr freelancers, we kicked off a new Síolta related theme to go along with our coming gigs. Definitely worth a visit: www.sioltamusic.com.
Sometimes you realise it's a good one and you really want to keep it. It's like finding a treasure.
Getting to Germany as a seventeen-year old was daunting enough at the time, aimless as I was then with guitar in hand. It was 1980 and I was green behind the ears in the fullest sense. This country enthralled me for various reasons and in the end would turn out to be my new home, but I made many trips back to Ireland before I eventually settled.
Musically It was perseverance and patience that led to the fulfillment of the dream to write and perform to an audience and there were many obstacles to overcome with a seemingly hidden force trying to prevent me getting there. Even though the dream faded often enough over those initial diaspora years, it still seemed to simmer permanently in my soul. In the end it was the demand for Irish music which steered me in that very direction.
The Irish are infused with music, singing and dancing. We pass it on by being a living tradition like a holy mission which has encircled the world. It is a natural heritage and it still evolves as many new and young Irish musicians define themselves by it and willingly take the responsibility to push it's borders further and further to the delight of all.